Did you miss the Super Moon that occurred in November 2016? Not to worry, there is another Super Moon coming on the 14th December 2016! Gear yourself up to observe the Moon and the craters up-close.
Aren't you curious how does the Super Moon happen? The Moon orbits around the Earth in an ellipse. One side (perigee) is closer to the Earth than the other (apogee).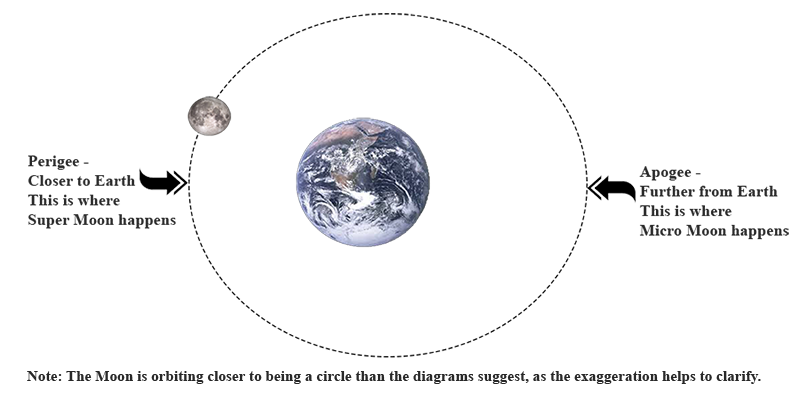 With a budget telescope, one can enjoy hours of moon viewing, and even be able to get close to the moon's craters. If you want to start spotting planets, you can learn to look out for Saturn and Jupiter.
Read more »